Welcome to Year 4
In Year 4, our curriculum is based on the National Curriculum.
For more information about the what we are learning in Year 4, click on the links below.
We are learning about what life was like for children during World War II.
Would you have survived World War II?
We will be continuing our work on World War II by looking at the impact of the war on Sheffield.  This will be an opportunity to develop our mapping skills.  During art, we will be focusing on our drawing skills, using Henry Moore as our inspiration.
We will be investigating how people worked together during the war, studying rationing, the role of women in the war and the theme of make do and mend.  Our trip to Manor Lodge will develop many of these ideas along with our end of term celebration.  We will be learning war time songs and dances to help us celebrate in style.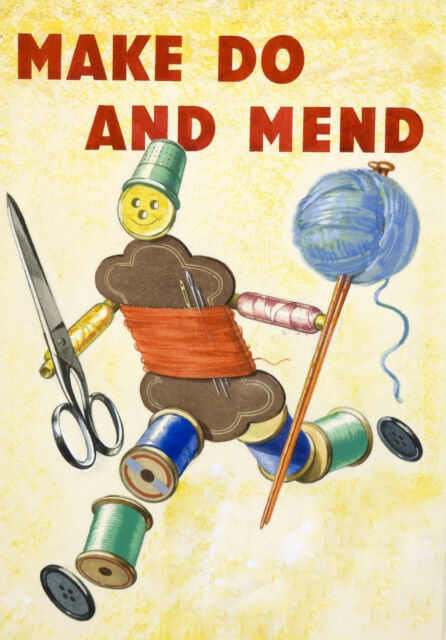 Photos from our WWII trip to Manor Lodge Farm
English
We will be writing persuasive arguments based on recycling.  Encouraging people today, as in the past, to make do and reuse what we can in order to save resources.  We will be extending our super sentences, developing our use of speech marks, using the present perfect form of verbs in contrast to the past tense and reinforcing fronted adverbials.  We will be developing our reading detective skills using cracking comprehension. We will be improving our vocabulary with our vocabulary ninja word of the day.
Mathematics 
We will continue working on our subtraction understanding at the beginning of term, moving onto measurement in particular length and perimeter. We will then move on to multiplication skills.  We will be improving our instant recall of our 8x, 9x  and revising counting in 7s, 6s and 25s.
Science
Our topic will be light.  We will be investing reflection and shadows.  It would be useful if you could discuss the vocabulary  list I have attached below.
Vocabulary-Display-How we see things
PE
This term our PE will be on a Tuesday and Friday.  On Tuesday we will have SUFC .
Year 4 Overview Autumn 1 Spellings
Year 4 Overview Autumn 2 Spellings