Welcome to Year 4
In Year 4, our curriculum is based on the National Curriculum.
For more information about the what we are learning in Year 4, click on the links below.
Out of this World!
We will continue our magical theme from last half term, with much of our work based around giants.
D&T this half term will be based on the book Jim and the Beanstalk.  We will be incorporating our shape and measuring skills to make giant sized objects for our 'Giant Shop'.  This will also be the theme for your homework projects, a letter will follow shortly.
Geography this half term will also stem from this book.  We will be drawing maps, using symbols, using compass points, plotting and reading 4 figure grid references.
English
We will be beginning the term with poetry week, where we will be reading and writing poems incorporating our 'Out of this World' theme.  We will continue to read poems, as part of our cracking comprehension work, throughout the term.  We will also be celebrating World Book day on the first Thursday of the new half term.  I will  look forward to seeing the children dressed up as their favourite book character.  There will be various book related events in school during the week to promote reading.
We will be  writing explanation texts this half term using our science theme of growing plants as a starting point.
We will continue to develop our use of speech marks, homophones, apostrophes and ability to use a dictionary.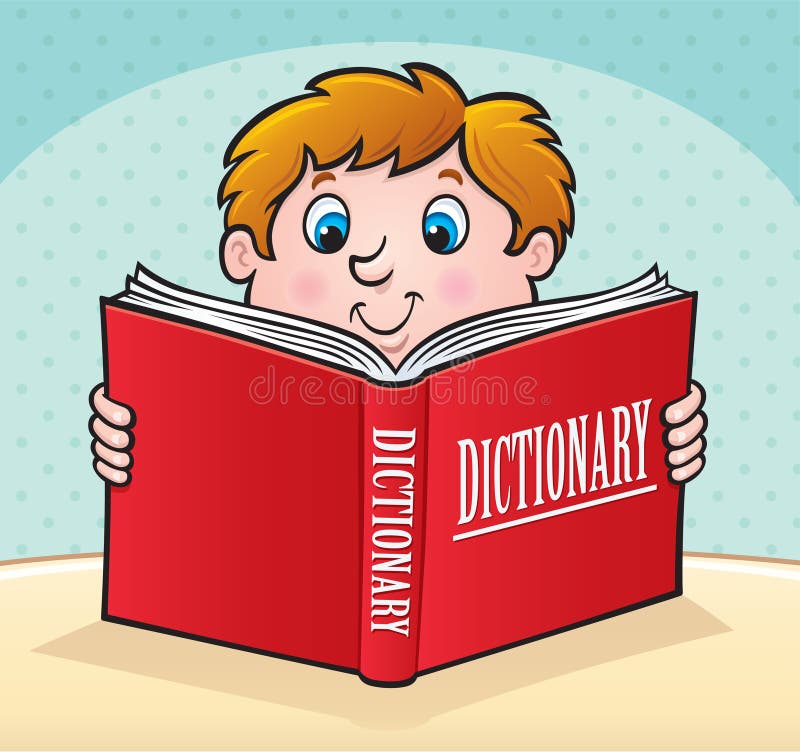 Our trip to Grimm and Co in February.
Mathematics 
We will be working on division skills, including formal written methods and instant recall. We will then move onto extending our understanding of fractions.  We will reinforce our knowledge of 2D and 3D shape and angles.  You can continue to support your child at home by using the websites with times table games I sent you last half term.  This term we will be extending our thinking and cooperation skills during Mr Stanley's maths game sessions.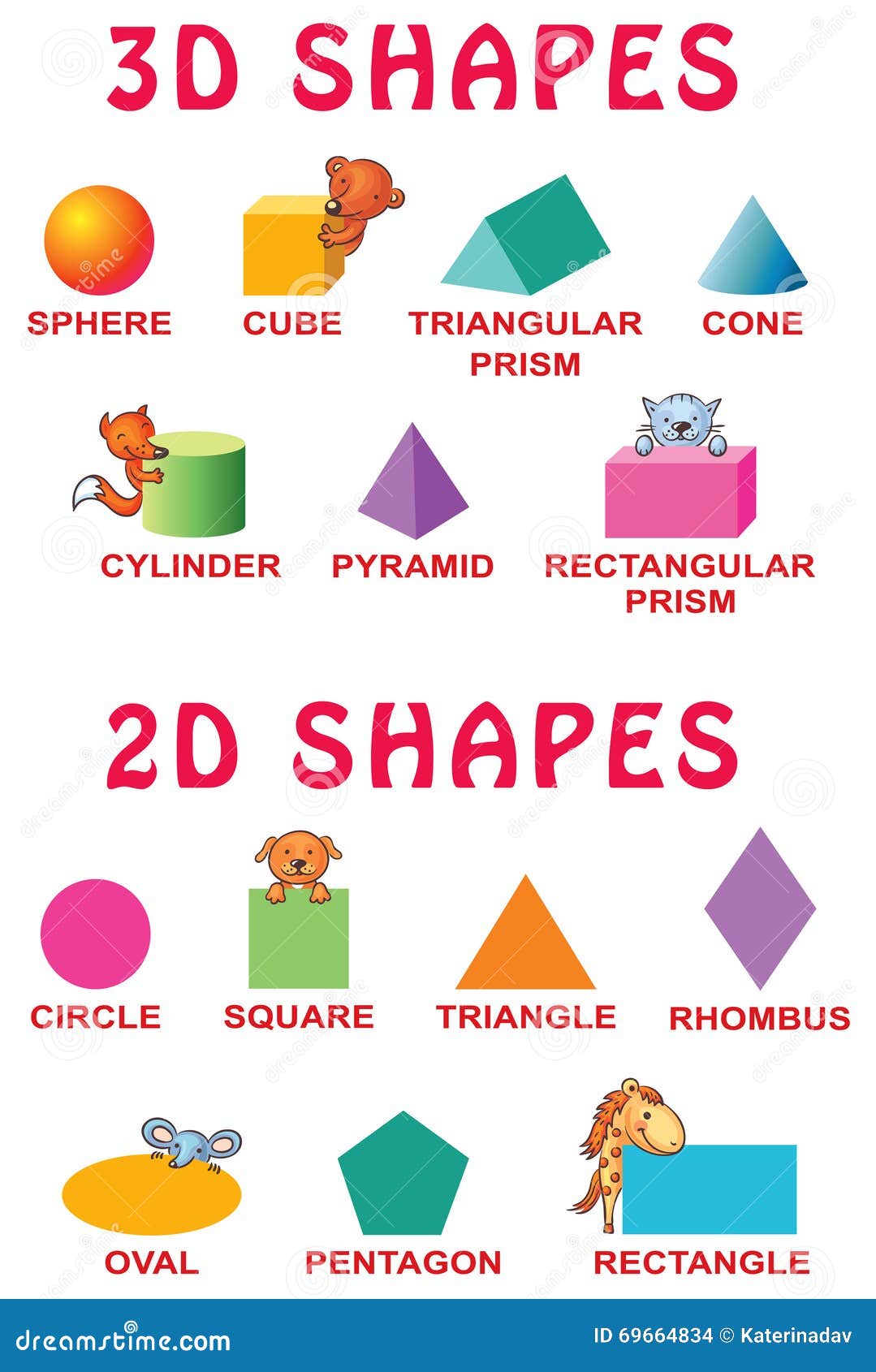 Science 
Our topic will be  plants.  We will investigate the best conditions for growing plants, the parts of a plant and how seeds are made and dispersed.
RE
We will be practising and performing songs,  to perform to you in the annual Passion Play at the end of this half term.
PE
Year 4 will continue to  go swimming on a Monday.  We will also be doing PE on Wednesday, it will be netball so please do not forget your kit!
Year 4 Overview Autumn 1 Spellings
Year 4 Overview Autumn 2 Spellings
Year-4-Overview-Spring 1 Spellings
Year-4-Overview-Spring 2 Spellings (3)