Welcome to Year 4
In Year 4, our curriculum is based on the National Curriculum.
For more information about the what we are learning in Year 4, click on the links below.
Out of this World!
We will begin the term with Geography Week, where we will explore a place where someone in our class is from. For homework the class will be given an opportunity to research a place where their family is from or a place they have been.  This project will be presented to the rest of the class later this half term. The letter I sent home is attached at the bottom of the page.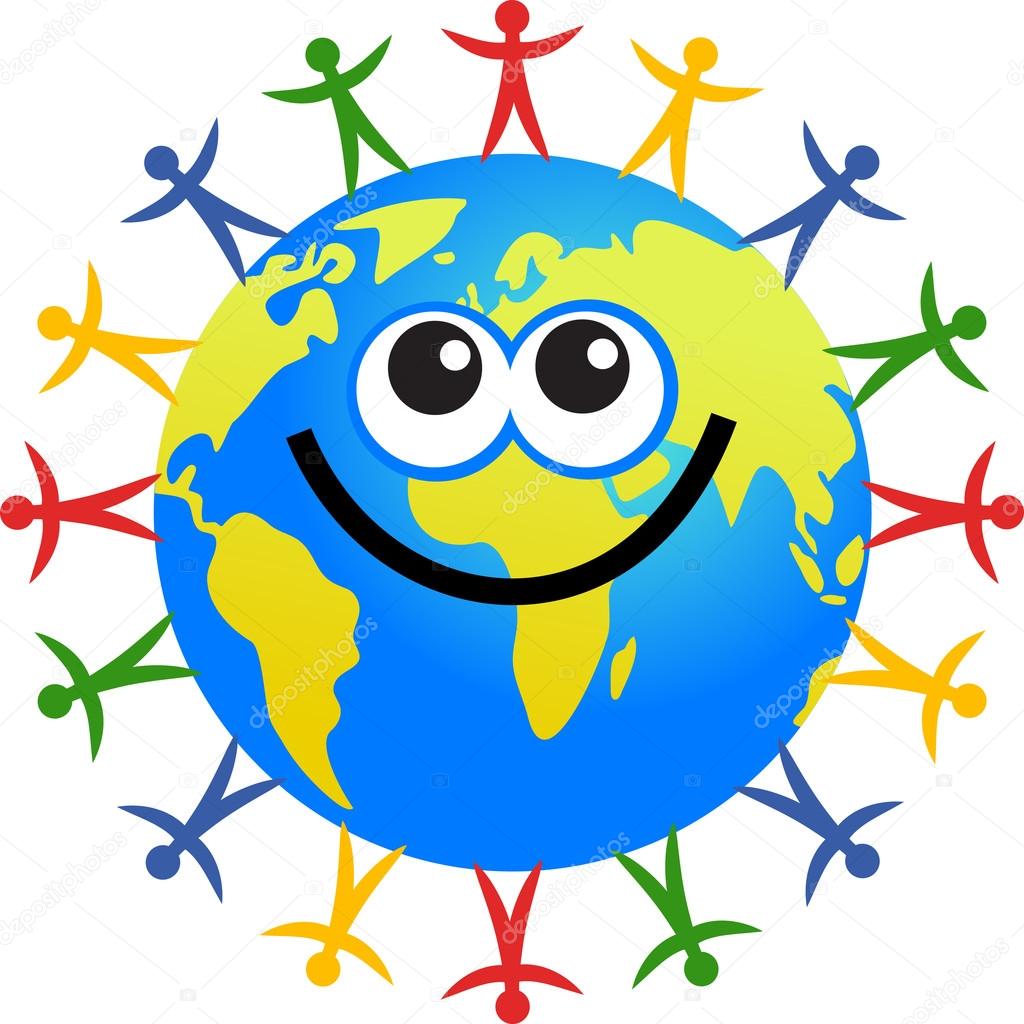 English
We will be reading a book called The Snow Merchant.  We will continue to develop our reading detective skills as well as character and setting descriptions.    We will be meeting the author of this book (along with other Year 4 children from Sheffield)  later this half term. We will extend our vocabulary using Vocabulary Ninja word of the day.  We will reinforce our use of speech marks as well as our understanding of word classes.
At the end of January we will be visiting Grimm & Co, a magical shop where imaginations can soar and stories will be created.    There is a link to Grimm & Co :
https://www.youtube.com/watch?time_continue=11&v=cPU8xzQl9TM
Our trip to Grimm and Co
Mathematics 
We will be working on multiplication and division skills, including formal written methods and instant recall.  We will also be developing our understanding of 2D and 3D shape and angles.  You can continue to support your child at home by using the websites with times table games I sent you last half term.  This term we will be extending our thinking and cooperation skills during Mr Stanley's maths game sessions.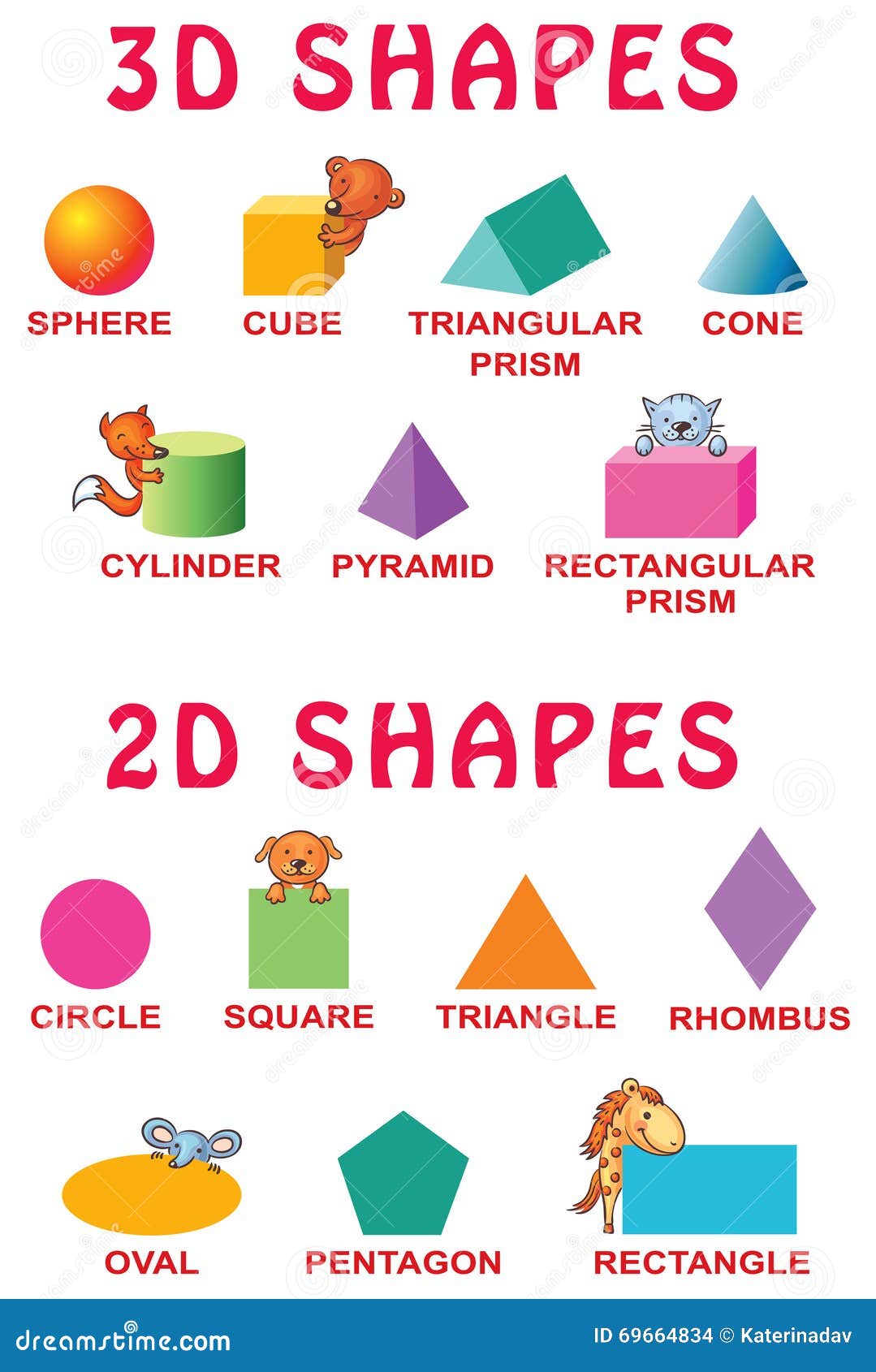 Science 
Our topic will be Forces.  We will be investing magnetism.  It would be helpful if you could look at the vocabulary  list I have attached below.magnets_springs_vocabulary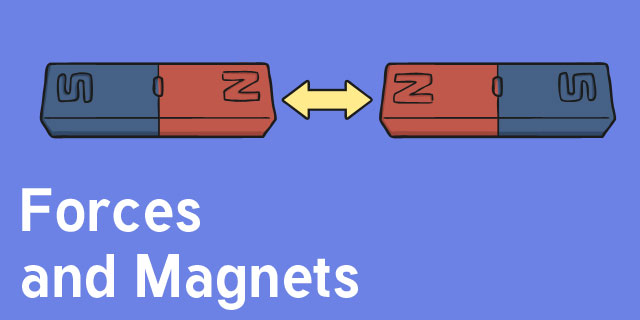 PE
This term our PE will be on a Wednesday and Friday.  At the end of February Year 4 will go swimming on a Monday.  More information about this will follow nearer the time.
Year 4 Overview Autumn 1 Spellings
Year 4 Overview Autumn 2 Spellings
Year-4-Overview-Spring 1 Spellings