Welcome to Year 4
In Year 4, our curriculum is based on the National Curriculum.
For more information about the what we are learning in Year 4, click on the links below.
Welcome to Year 4!
The children have come back to school looking very smart and ready to learn!   I have outlined the curriculum areas we will be focusing on this half term.
Can football come home?
This  half term, we will be developing our Geography skills as we investigate the host nations of the World Cup.  We will be locating these countries on a map and discovering which continent and climate region they are in.  We will be exploring data connected to the host nations.   As hosts of the most recent World Cup, we will begin by focusing on Russia before moving on to consider how this country compares with England when we will look at the football facilities in various cities in our country.  We will conclude the topic by looking at the legacy of the World Cup particularly in Brazil and the impact it had on this place.
English
We will  begin the term with a book study.  Our book is Operation Gadgetman   We will be reinforcing the skills of a good reader, including application of background knowledge, posing questions, making predictions, coping with meaning breakdown and summarising the text.  We will then continue by linking our writing to our Geography theme.  We will be writing recounts of a key event in the World Cup before writing a persuasive argument to explain why England should host the World Cup.
We will reinforce word classes and extend our understanding by using fronted adverbials.  We will also reinforce basic punctuation with a focus on the use of apostrophes .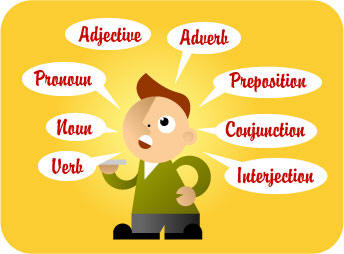 Mathematics 
We will be reinforcing and extending our understanding of place value before moving on to addition and subtraction. We will be developing our ability to tell the time.  We will focus on a different times table each week beginning with the 6x table.  You can support your child at home by practising the times table of the week ( this information will be included on the weekly homework sheet).
Science 
We will link our Science work with our Geography unit, by considering if we could light up a stadium.  We will discover how to light a bulb and then investigate how we can light more than one bulb in a circuit, whilst maintaining brightness.  We will be looking for patterns and making predictions.  We will also develop our understanding of insulators and conductors and how to stay safe around electricity.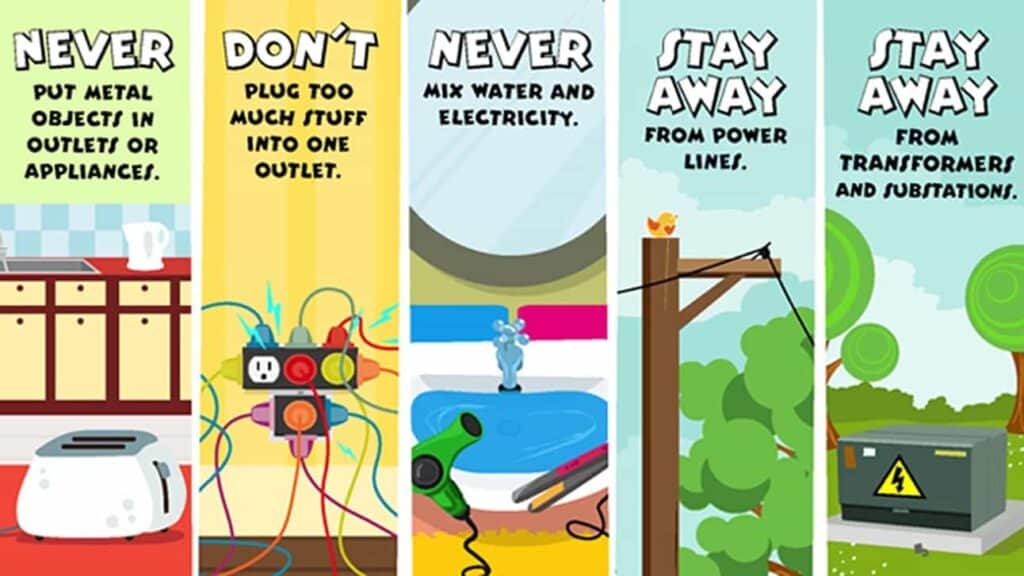 Vocabulary link :
Art
This half term we will be looking at statues of footballers and why they are made.  We will use our drawing and modelling skills to create our own footballer statue using mod roc.
DT
During our first half term, we will designing and making a miniature stadium using wood.  We will be using our science skills in order to light up our stadium!
MFL
This year we will be learning Spanish.  We will begin by learning simple greetings and the days of the week.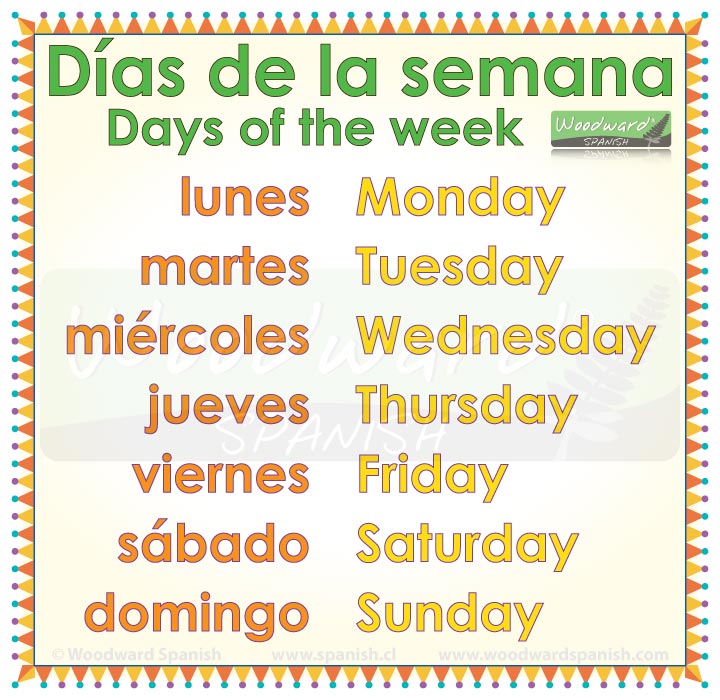 PE
We will also be doing PE on Tuesdays and Thursdays  with SUFC.  We will developing football skills in one lesson and netball in the other.  On Friday, Year 4 will be developing their orienteering skills.