Welcome to Year 4
In Year 4, our curriculum is based on the National Curriculum.
For more information about the what we are learning in Year 4, click on the links below.
Howard Carter history maker or history taker?
This term we will be studying Ancient Egypt.  We will begin by investigating Howard Carter and his discovery of Tutankhamun's tomb.  As historians, we will be examining the objects he found and speculating what this tells us about the Ancient Egyptians and their belief about the afterlife.  If you have not completed your homework project, it is not too late.  Please bring it in so that we can all admire your efforts.
English
We will be applying our history knowledge in our English lessons.  We will continue our book study of 'I was there – Tutankhamun's Tomb'.  We will be developing a range of reading skills including retrieval, inference and deduction during this book study.
We will be writing instructions and descriptions based upon our history topic.
We will continue to develop our use of speech marks, homophones, apostrophes and word classes.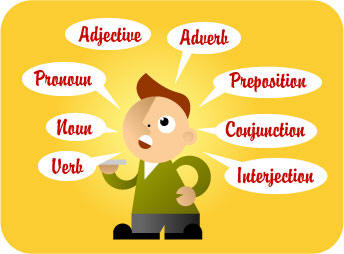 Our trip to Grimm and Co in February.
Mathematics 
We will be using the four operations to solve money and measurement problems.  Later in the half term we will be developing our understanding of co-ordinates and linking this to consolidate our knowledge of 2D shapes.
You could help your child at home by looking at receipts and allowing them to pay for things in shops and work out the change.  In addition, baking provides an an excellent way for you to support your child's estimation skills and ability to read scales.  I would be glad to receive any of the cakes you make!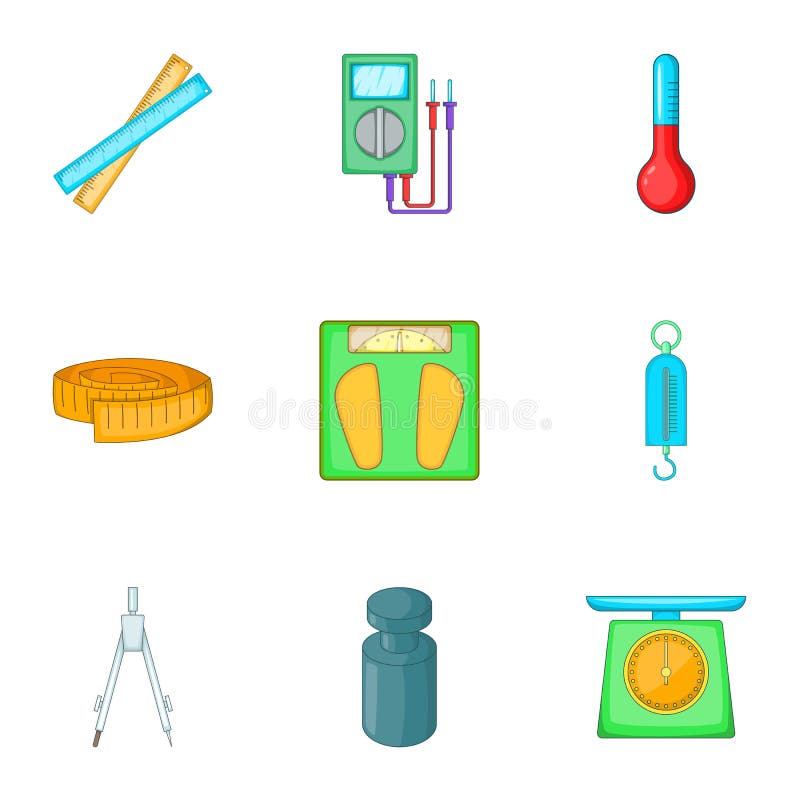 Science 
We will begin the term with fitness fortnight.  We will be investigating healthy eating and linking this to keeping our teeth healthy.  We will be developing our understanding of  the purpose of a skeleton and muscles.
There will be lots of exciting visitors in school during fitness fortnight.  They will be supporting our learning by showing us ways that we can keep our body healthy. Please make sure you have your PE kit in school at all times.
Music
We will be learning songs with the Sheffield Music Hub to sing at Sheffield Cathedral at the end of June.
PE
Year 4 will continue to  go swimming on a Monday.  We will also be doing PE on Wednesday, it will be games outside so please remember your kit!
Ancient Egypt homework
Year 4 Overview Autumn 1 Spellings
Year 4 Overview Autumn 2 Spellings
Year-4-Overview-Spring 1 Spellings
Year-4-Overview-Spring 2 Spellings (3)
Year-4-Overview-Summer 1 Spellings