Welcome to Year 4
In Year 4, our curriculum is based on the National Curriculum.
We follow the Catholic Curriculum for Religious Education following the Come and See scheme.
For more information about the what we are learning in Year 4, click on the links below.
LKS2 CYCLE 1 Long Term Plan Detailed
LKS2 CYCLE 2 Long Term Plan Detailed
Welcome to Year 4!
How did the lives of ancient Britons change during the Stone Age?
We will be using historical sources to consider what we think we know about the Stone Age compared with the evidence.  We will begin to recognise the chronology of this period of prehistory.  We will discover how their ways of living changed with the seasons and throughout the period.  We will link our English skills to this topic when we write information texts.
English
Our English this half term will link to our history topic.  We will begin by reading  the book 'Stone Age Boy'.  We will revise our reading skills, along with grammar work surrounding use of parenthesis as well as other forms of punctuation.  We will be writing recounts in the form of diary entries and improving our editing skills. Later in the half  term, we will be reading a class book called 'Wolf  Brother' by Michelle Paver. Spellings for this half term can be found below, we will be focusing on prefixes.  I hope to present some children with pen licenses this half term as this is a skill we continue to develop.
Mathematics 
We will be improving our instant recall of multiplication and associated division facts.  Recognising how to multiply and divide by 10 and 100, 0 and 1 and that x can be done in any order. We will be investigating factors. We will use partitioning to use informal methods (grid) to multiply up to 3 digit numbers by 1 digit and 2 digit numbers. We will move onto formal x calculation methods.  Throughout this half term, we will be revising our knowledge of  2D shapes and applying earlier work on angles to describe the properties and to classify these shapes
Remember to encourage your child to use Mathletics.  Your child's password has been sent out again this week on the bottom of an information letter about this site.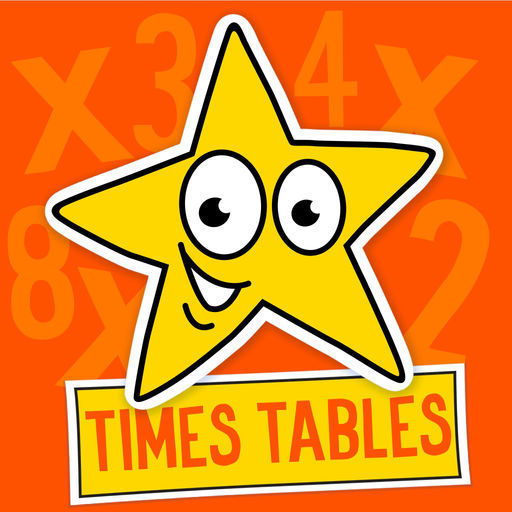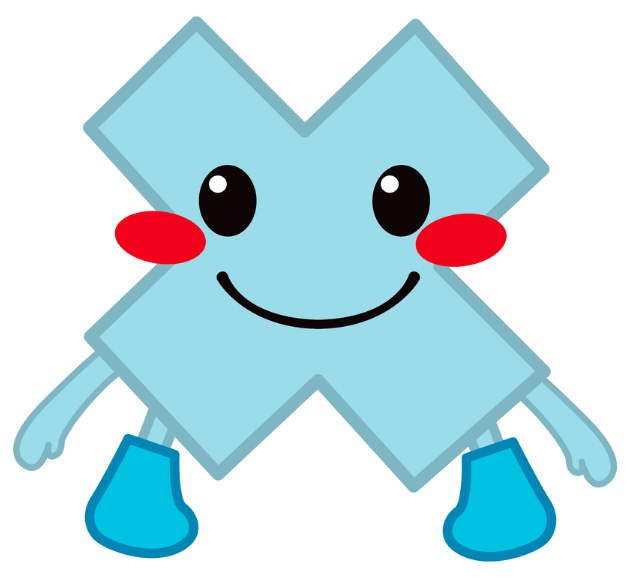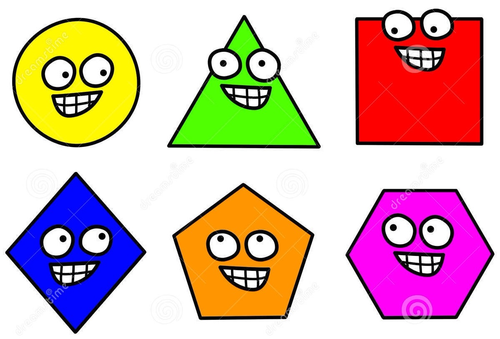 Science 
Our science this half term will be rocks and soils.  We will describe different types of rocks and soils and group them according to their features.  We will learn how rocks /fossils are formed and investigate how their properties make them suited to differing purposes.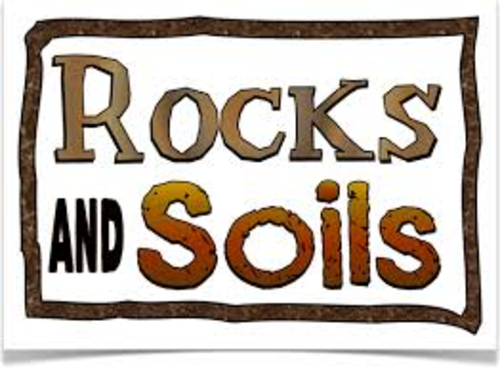 Art
We will be looking at artists who create sculptures and pictures using natural objects.  We will use or imaginative skills to make our own.  We will also be looking at cave art and experimenting with our own versions of this form of art.
MFL
We will be studying a Spanish book called Daniel's Blog which has a rainforest theme.  We will be working on the text in small groups applying and making connections between English words and Spanish vocabulary we have encountered so far this year.  We will be learning Spanish vocabulary associated with months of the year and associated celebrations.
RE
Our initial topic this half term will be the local church, specifically how communities and the parish support the work of God. We will focus on two sacraments where the parish come together (Eucharist and Funerals).  We will begin our second topic before half term – The Eucharist .  This is a more detailed study of this sacrament.
Music
In music we will use percussion instruments to improvise and compose pieces linked to our history topic.  We will begin to use staff notation and perform as a group in the talent show 'School of Rock'
PE
PE will be on Thursdays and Fridays.  On Thursday we will be doing multi skills with Sheffield United and on Friday gymnastics with Mr Murphy.  Swimming will begin on the Thursday prior to the half term holidays when the swimming instructors will assess the children ready for after half term. You will receive a letter about swimming and a permission slip concerning goggles.