Welcome to Year 4
In Year 4, our curriculum is based on the National Curriculum.
We follow the Catholic Curriculum for Religious Education following the Come and See scheme.
For more information about the what we are learning in Year 4, click on the links below.
LKS2 CYCLE 1 Long Term Plan Detailed
LKS2 CYCLE 2 Long Term Plan Detailed
Welcome to Year 4!
Could you survive a night in the Amazon Rainforest?
This half term we will be exploring the Amazon Rainforest in Brazil.  As well as  discovering where it is and what the climate is like, we will also investigate what animals and plant life can be found in the various layers of the Rainforest.  We will consider the problems faced by inhabitants of the Amazon Rainforest.  Mrs Woodhead would not let us go on a trip to Brazil, so we will compare this Rainforest to a forest in England during our trip to Sherwood Forest on the 13th November!  There is  a Rainforest based project to do for homework, your child has already had the information about this.
English
The starting point for our topic will be the study of a fantastic book called The Great Kapok Tree.  We will reinforce the skills of a good reader during our book study as well as revising and extending our knowledge of word classes, time conjunctions and speech marks.  We will use the format of this story when we write our own forest stories.  We will develop our language choices later in the term when we write jungle poems.  There will also be opportunities to write  information texts about the animals we discover.
Mathematics 
We will be continuing to develop our understanding of subtraction methods and to use these skills to solve problems. We will ensure we can use estimation skills and inverse operations to check our calculations.  Later in the term we will be investigating perimeter and reinforcing measurement of length.  We will be recognising how to multiply numbers by 10 , 100 and 1000.  Throughout the term Mrs D will be developing our understanding of angles building on from her work on time and 1/4 , ½ . ¾ and full turns.
We will continue to learn our tables and improve our instant recall.  There is an exciting opportunity for some children to represent the class in a times table competition with other schools so keep practising!
New set tasks have been added to Study Ladder.  Your child's password is the same as last year but I have given them a slip reminding them of their username etc.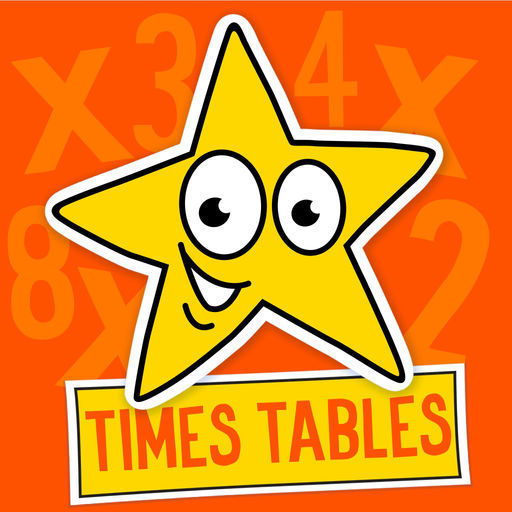 Science 
Our work in Science will link to our main Geography topic.  We will learn to identify and classify vertebrates and invertebrates using venn and tree diagrams.  We will classify flowering and non- flowering plants.  We will conclude our Science work by creating Rainforest food chains using the knowledge we have acquired about the animals that inhabit in the Rainforest.
Art
Our art will also link to the Rainforest when we explore the work of John Dryer.  We will be using a range of media and refine our drawing skills when creating Rainforest art.
DT
Our DT this half term will be cooking when we will be using fair trade produce.  We will also be considering where food comes from.  We will be planning and making food for our camp evening (details to follow).
MFL
We will be extending our  Spanish vocabulary to include numbers up to 10 and months of the year.  We will be extending and practising greetings.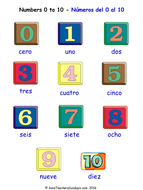 RE
We begin the term with our class liturgy , which we hope you can attend (details on the APP).
We will be learning about Judaism at the beginning of the half term and then it will be our Advent topic in preparation for Christmas.
PE
We will also be doing PE on Tuesdays  with SUFC and on Friday with Mr Murphy who will be doing handball.